About us
Kubos is bringing the software revolution to space.
We are remote first
We are cloud-native
We are a diverse team
We listen to each other
We listen to customers
We solve big problems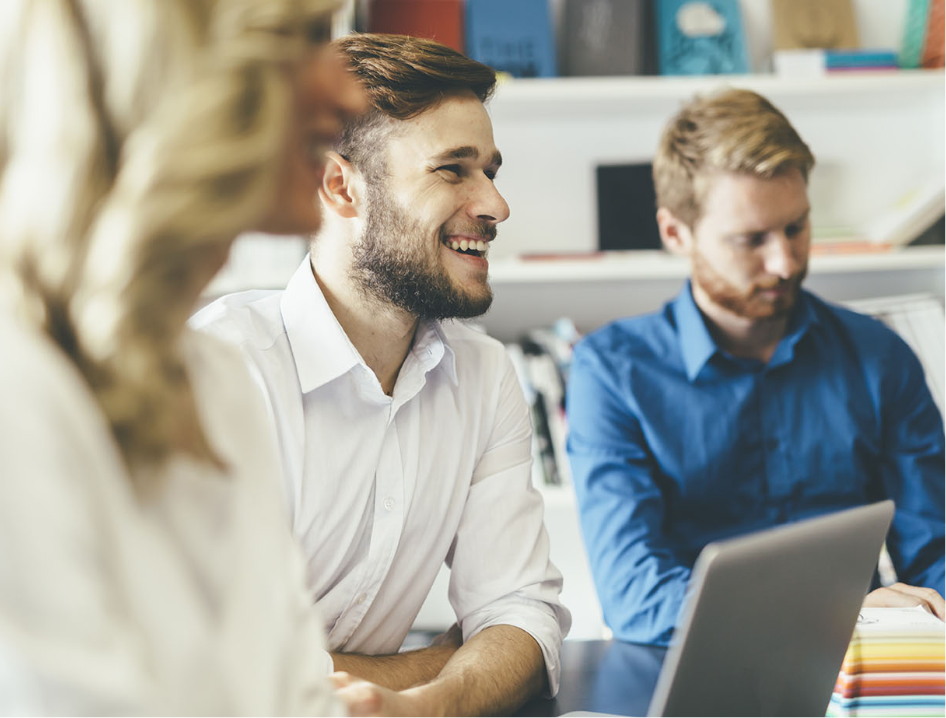 LEADERSHIP
Complementary experience for maximum impact
From satellite operations to cloud-native programmers, from enterprise sales and customer service to new product development and launch, our team has an amazing set of capabilities.
CULTURE AND VALUES
Our behavior is modeled on our, core, aspirational and permission-to-play values
Core 1: Freedom
Kubos was founded to solve a major problem. It turns out that in order to solve a single big problem you have to solve 1000 small problems. We actively listen to customers and the market to understand and solve their biggest problems. We then give each other the freedom to try anything to find the best solution for the problem.
Core 2: Loosely hold strong opinions
Although we have made deliberate choices in our product architecture and for our culture, we recognize that we must evolve as new information becomes available. If a better architecture comes along, we will evaluate it, if we need to make changes to the team ethos as we grow, we are open to and welcome spirited discussions.
Core 3: Mindful awareness
As a remote company, we do not see each other in person on a daily basis. There is no collective trash can to empty or cup of coffee we can take someone out to on a whim. We take a deliberate stance on being aware of our teammates and our customers personal and professional peaks and valleys, and we are empowered to act accordingly.
Aspirational: Radical Transparency
Have a question about the company? Ask.
Aspirational: Make the impossible possible
Our first response is never 'no'. Careful thought is required to understand and act on what is truly within the realm of the possible.
Permission-to-Play: Integrity
Integrity is not a core value of Kubos, it's a permission-to-play value. You come to the table with integrity. You get a seat and get to stay at the table because you are an amazing problem solver who values freedom, you are mindfully aware, and you loosely hold strong opinions.
"I promise you this will not be boring."
- Tyler Browder, CEO & CO-FOUNDER
CAREERS
Send code to space.
Check out our careers page for the latest openings.
CURRENT OPENINGS
NEWS AND UPDATES
Get the latest from Kubos