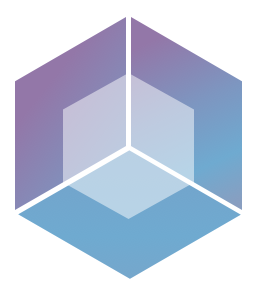 A Flight Software Framework for Satellites
An open-source, integrated platform designed to increase development speed, lower risk, and allow teams to focus on their payload. KubOS Linux packages communications protocols, subsystem APIs, and core services into a single platform. But we don't stop there, we provide intuitive developer tools, an SDK, documentation, and Service Level Agreement Support.
Features for Building Great Missions
What is KubOS?
KubOS is a package framework that runs directly on satellite hardware combining a customized Linux distribution, subsystem APIs, and core services. This provides mission developers the tools to build mission applications without reinventing the wheel.
KubOS Builds Flexible and Scalable Missions
We Focus on the Boring Parts So You Can Focus on the Mission
Core Services
KubOS comes loaded with flight critical software services:
– Telemetry Database Service
– Shell Service
– Communication Service
– Monitoring Service
– File Transfer Service
– Mission Application Service
– File Protocol
– Shell Protocol
Partner Integration
Not only does KubOS come with a straightforward Hardware Integration Framework, it also comes with out-of-the-box integration for many common subsystems from the best providers in the industry.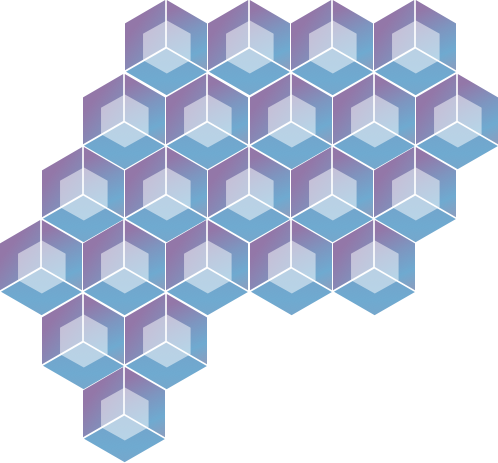 Responsive
Guaranteed response times to all inquires and questions
Experts
Support direct from the engineers who build KubOS
Services
Code review, architecture design, and troubleshooting
Training
From code walk throughs to onsite training workshops
Out-of-the-Box Compatibility