Cloud-Based Mission Control Software
A modern experience for satellite operations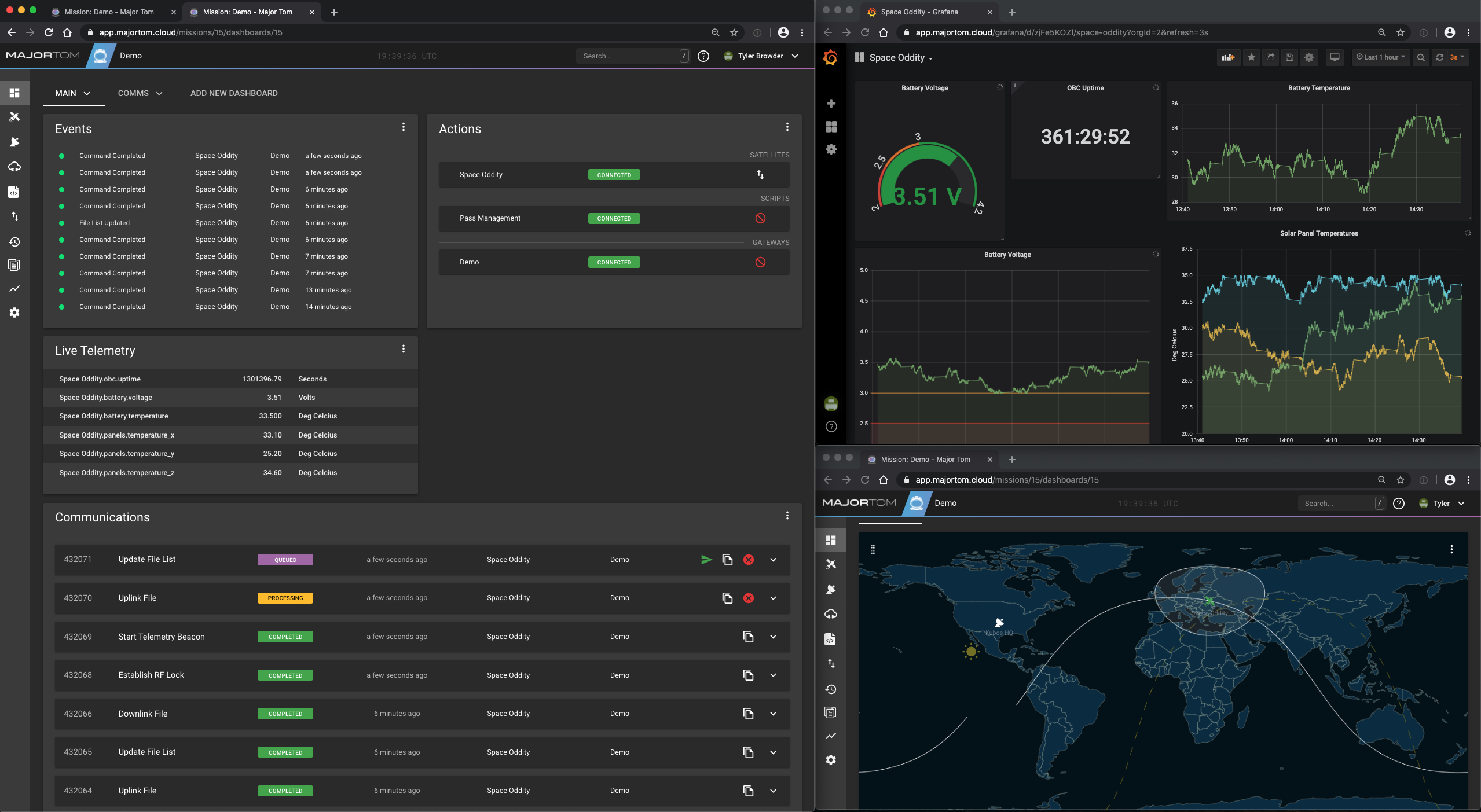 Values
Major Tom focuses on bring values to customers beyond controlling satellites.
Benefits
Major Tom is refining what customer expect from a mission control software.
Pricing
Published pricing with simple monthly and yearly options
Tooling
Developer tools embedded in Major Tom
Web-Standard
Commonly used standards to simplify integrations
Design
Understand your data through intuitive dashboards
Security
Space-grade cloud security for your mission
APIs
Well defined APIs to integrate and share data
Documentation
Public and up-to-date technical documentation
Automation
User-defined Automation through Scripting
Data Security
Major Tom adheres to standard web encryption best practices for protecting user information and data. Major Tom is compliant, through Amazon Web Services and Microsoft Azure, with the National Institute of Standards and Technology (NIST) 800-53 Revision 4 framework, and will be eligible for FedRAMP compliance. Major Tom enforces server-side HTTPS for all user interaction as well as all ground station and scripting interfaces. All certificates use SHA-256 with RSA Encryption. Through Kubernetes, Major Tom can enforce fine-grained access control through both Ingress and Firewall configuration.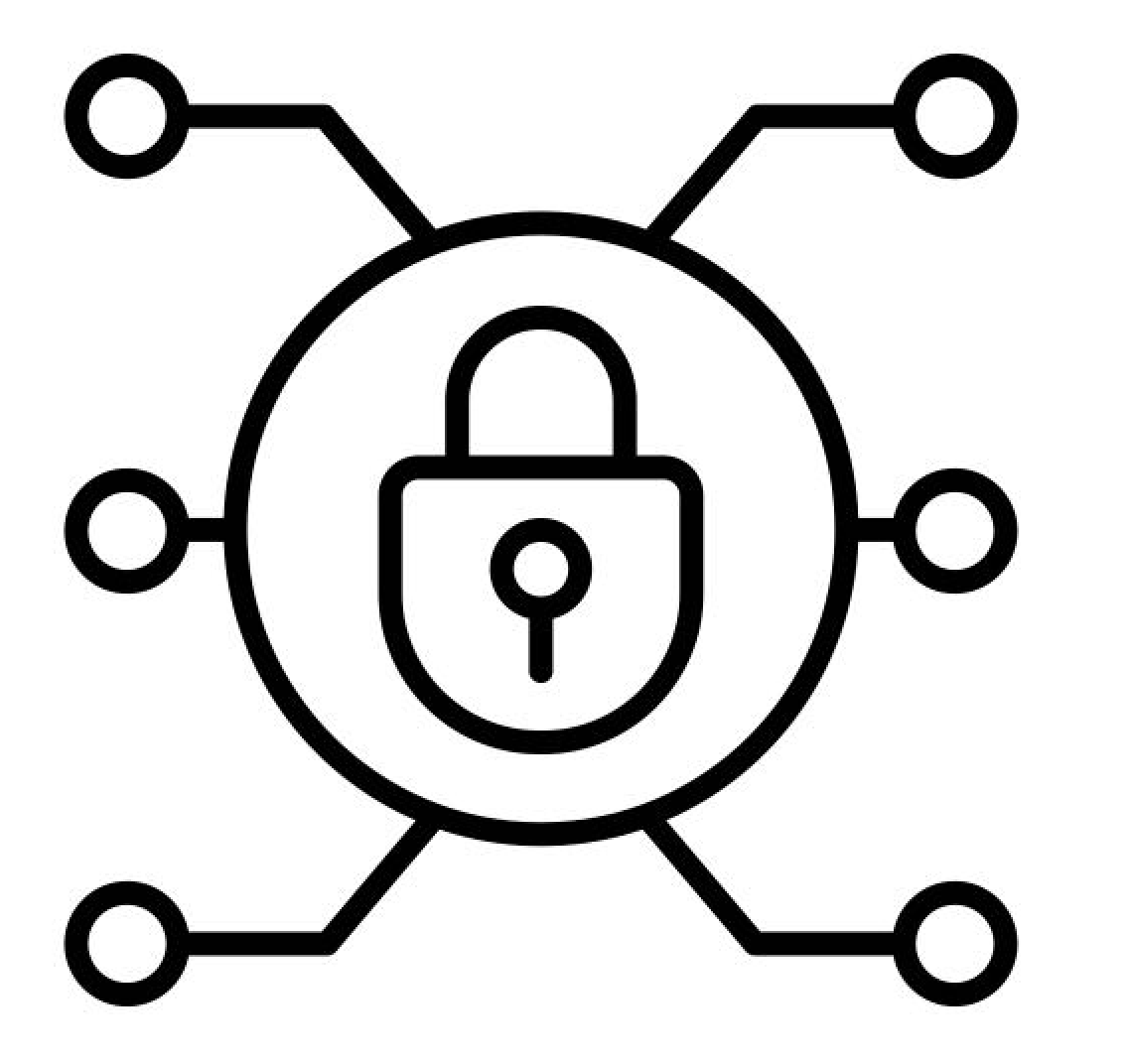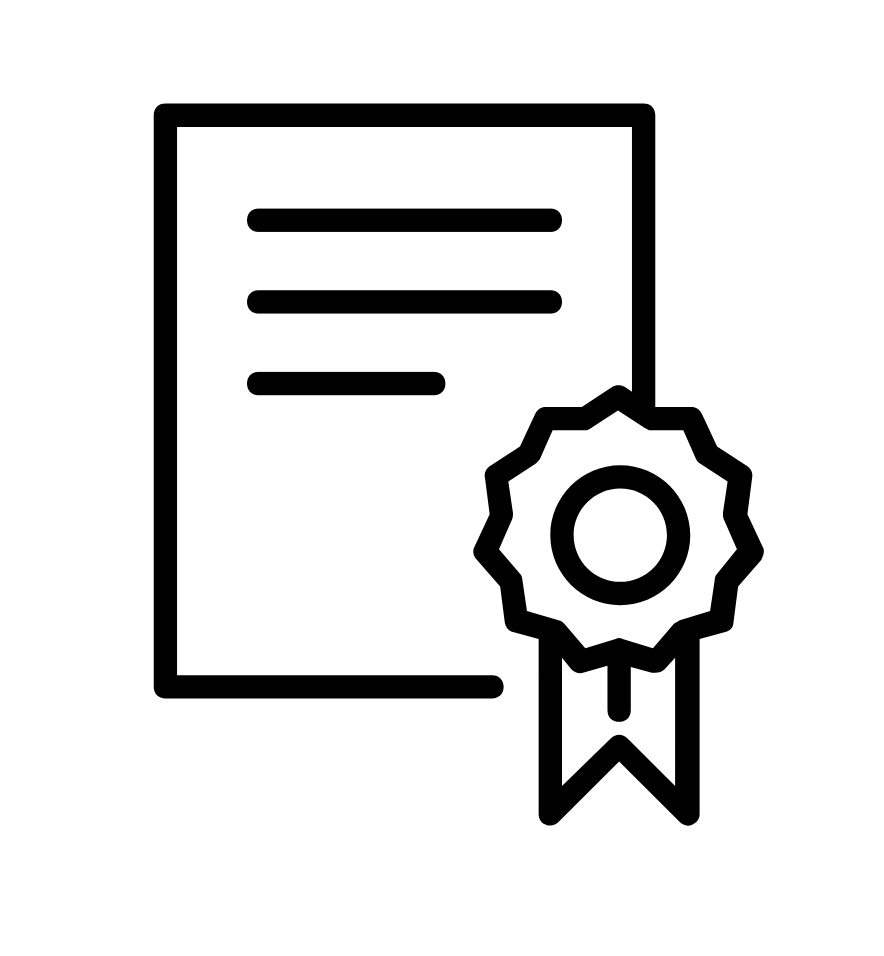 Gateway Partner Program
We have created a global program of certified ground network partners. GPP gives real value to customers through:
Access to pre-integrated ground network providers
Reduced development time standing up an end-to-end ground solution
Lowering execution risk through proven solutions
The future of satellite operations
Major Tom has been used in satellite operations since 2017 and is proud to support governments and commercial companies across the globe.
How can Major Tom support your mission?