Major Tom Features
All mission control software can command, control and track your satellite.
We think it should be more.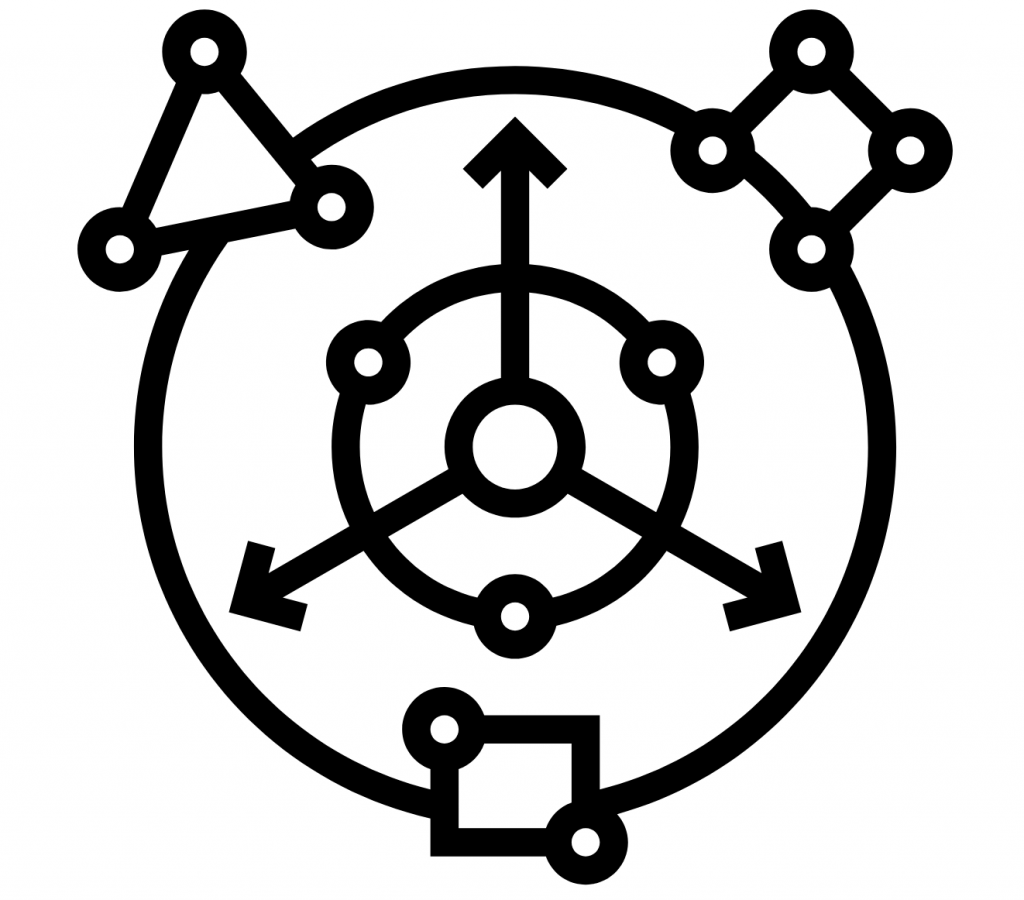 Cloud Scalablity for Constellations
Major Tom's cloud deployment can run on Amazon's AWS or Microsoft's Azure infrastructure to automatically scale the storage and processing power necessary to handle your mission's data needs. Major Tom utilizes the Kubernetes orchestration system to scale and manage infrastructure automatically, providing reliable and on-demand resources for operators. Our dynamic databases are built on InfluxDB to ensure Major Tom can meet your data demands.
Third-Party Integrations
Gateways and Scripts are the main integration points between Major Tom and third-party applications, such as flight dynamics software. A gateway will be used to connect Major Tom's database to the flight dynamics software's database allowing for data to be transferred between the two applications. Scripts can be developed using the Major Tom Scripting API to automate the transfer of data and commands to and from the flight dynamics software. Major Tom has performed technology due diligence and formed relationships with several flight dynamics vendors on the market and would be happy to discuss integration schedules and cost once a flight dynamics vendor has been chosen.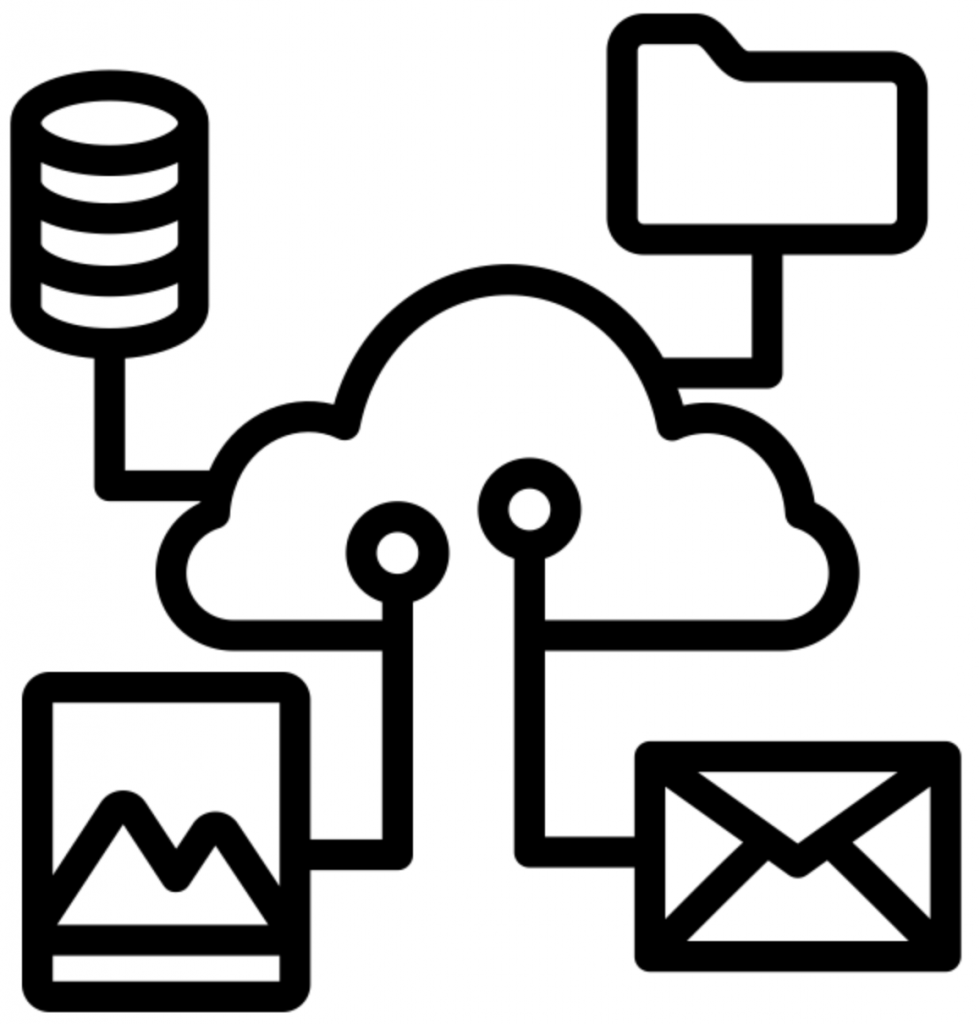 The Only Tool You'll Ever Need
A rich set of modern, intuitive features for end-to-end operations
Commanding
Send manual or automated commands to the payload, a subsystem or the satellite bus
File Transfer
Management of software updates, payload data files, and log files through two-way file transfer
Telemetry
Visualize real-time and historical telemetry through Major Tom's data analysis platform
Scripting
Build user-defined automation through Major Tom's scripting API
Tracking
Visual orbital propagation for multi-satellite and multi-mission operations
Satellites Development
Development environments and tools for pre-launch satellite testing
UI/UX
User interface and experience designed to be intuitive and meaningful
Multi-Mission
Scalable for multiple satellites and multiple missions to meet your objectives
Remote Operations
Operate your mission from anywhere, and implement access restrictions
Satellite Assembly, Integration, and Test
Major Tom offers several features that explicitly address Satellite AIT. Major Tom has integrated the GraphQL development environment into the Scripting feature. This allows engineers to test the GraphQL query before committing to code. Another testing feature is the ability to update the command definitions through the Gateway. This enables testing engineers to automatically upload the testing command sequences to Major Tom, then using custom scripts, execute the test through Major Tom. This process can be automated to reduce human error and save valuable engineering time.