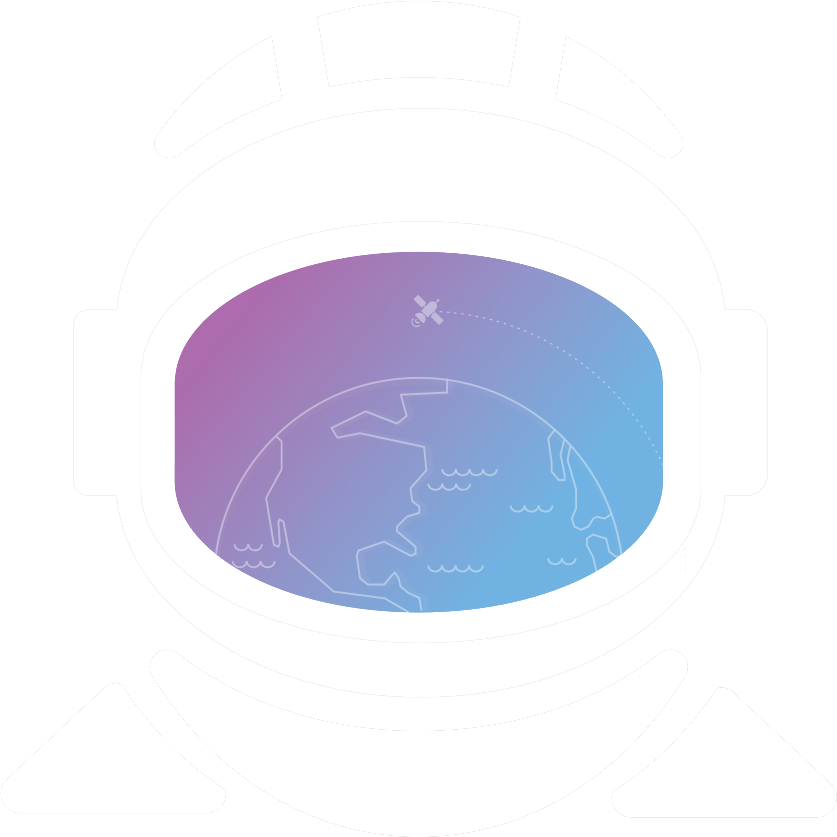 Academic Access Pass
Major Tom software is used by universities for undergraduate students, graduate students and researchers. The Academic Access Pass (AAP) allows educators to introduce a new element of mission control by giving students hands-on experience with industry-leading software. The AAP provides eligible educational institutions with licensing of Kubos products for instructional use.
Kubos is partnering with universities.
Kubos is committed to putting software in the hands of students at all levels.
(Why) Student Software
The AAP is used by students all over the world. It is a great choice if you are looking to:
Upgrade from massive and hard to interpret .csv data files
Use updated, easy-to-use, turnkey ground station software
Familiarize students with the latest software used in industry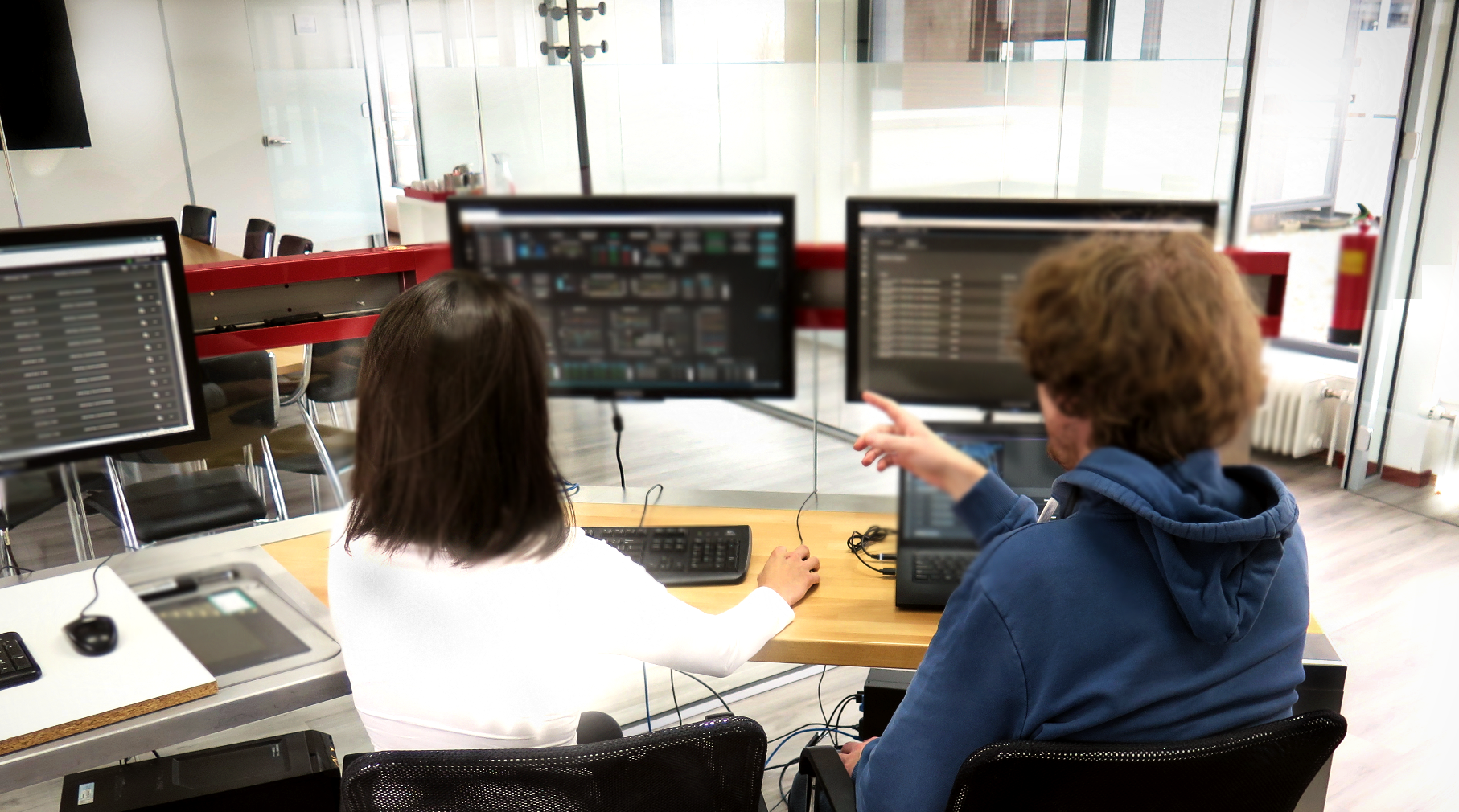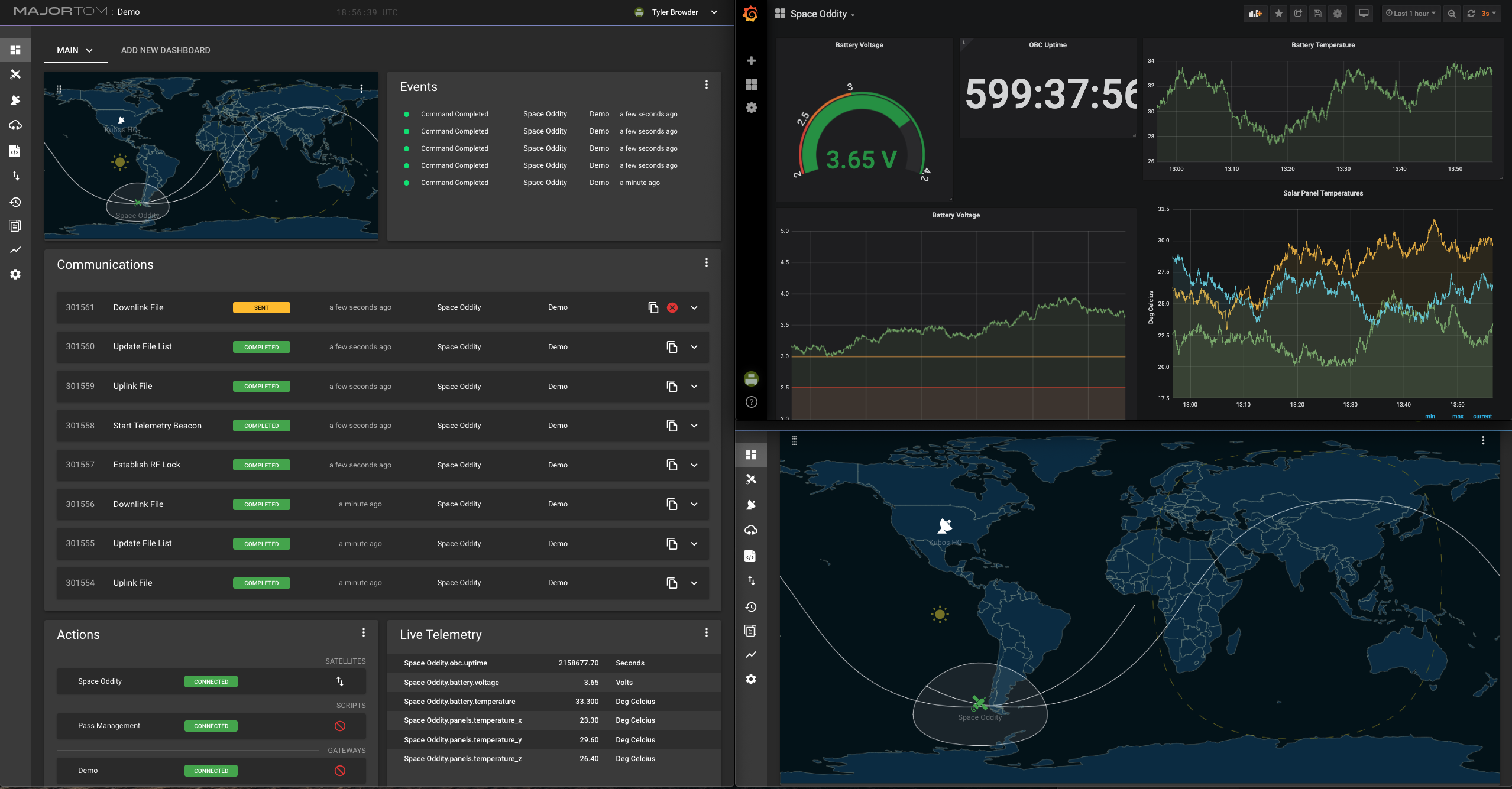 Student (Academic) Use
Major Tom Academic is our Major Tom cloud-based deployment edition. The included license suite is identical to the commercial edition, and offered for free for AAP users.