What is cloud-based mission control?
With the rise of cloud computing, the responsibility for maintaining infrastructure has shifted from individual companies to designated cloud providers. Instead of owning physical infrastructure, companies can rent computing resources and access them remotely.
With decoupled responsibility, companies can focus more on managing spacecraft and benefit from a reduced operational overhead. Switching to a cloud-based model also allows companies to scale more rapidly and benefit from the increased resiliency and reliability of their resources.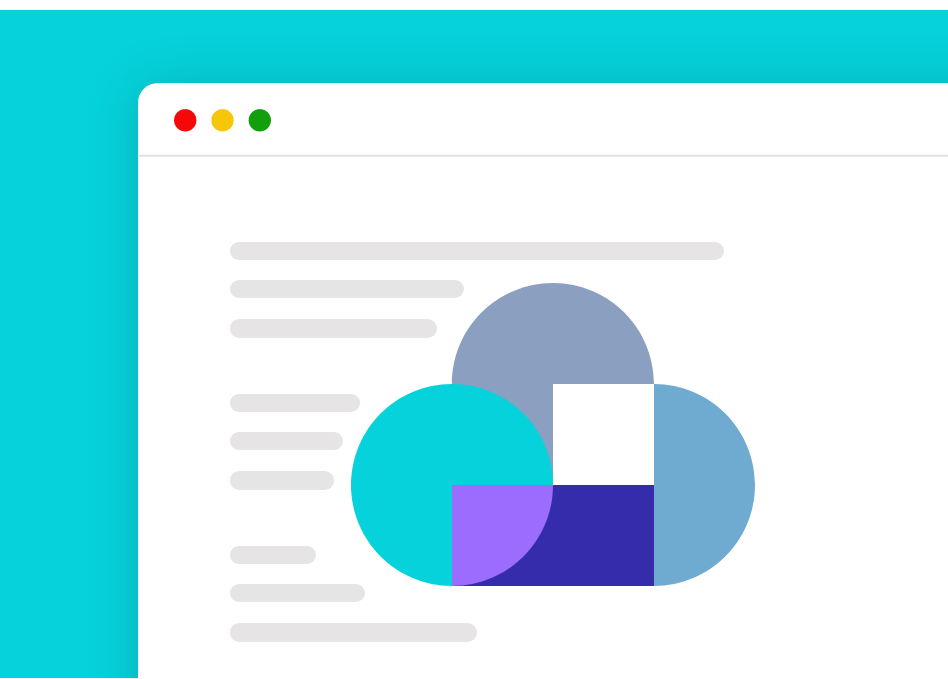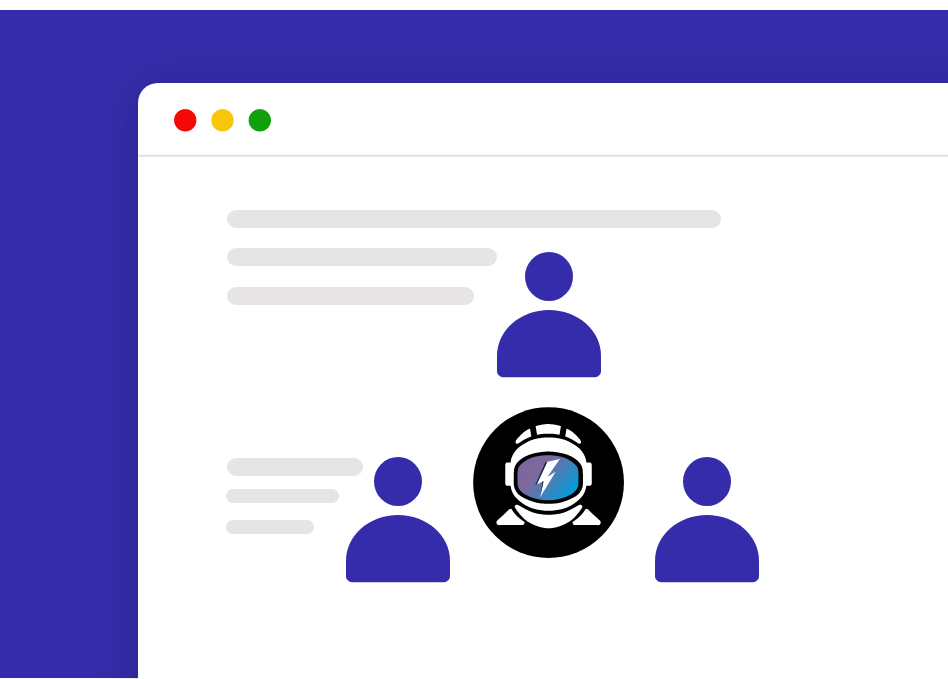 A new era of constellation management
As satellite operators increase the speed of satellite deployment and volume of data collected from satellites, it is critical to have scalable mission control software. Major Tom has been built to operate constellations and the exponential amount of data collected from them. Constellations of all sizes and payloads depend on Major Tom.
On-premise and home-grown mission control solutions become a barrier to growth for constellations, continuously needing to be upgraded to keep up with growth. Major Tom brings a competitive advantage for constellations with on-demand scaling and no infrastructure maintenance.
Cloud Migration
Significant operational overhead is required for purchasing or upgrading hardware, performing software upgrades, and paying specialized workers to maintain it. With cloud infrastructure, companies can abstract these concerns away and decrease the time and effort required to ship new features to their customers.
Major Tom follows a tried-and-true cloud migration strategy. This results in no disruption of on-orbit assets or on-premises ground systems, and can be a major cost savings for satellite operators.